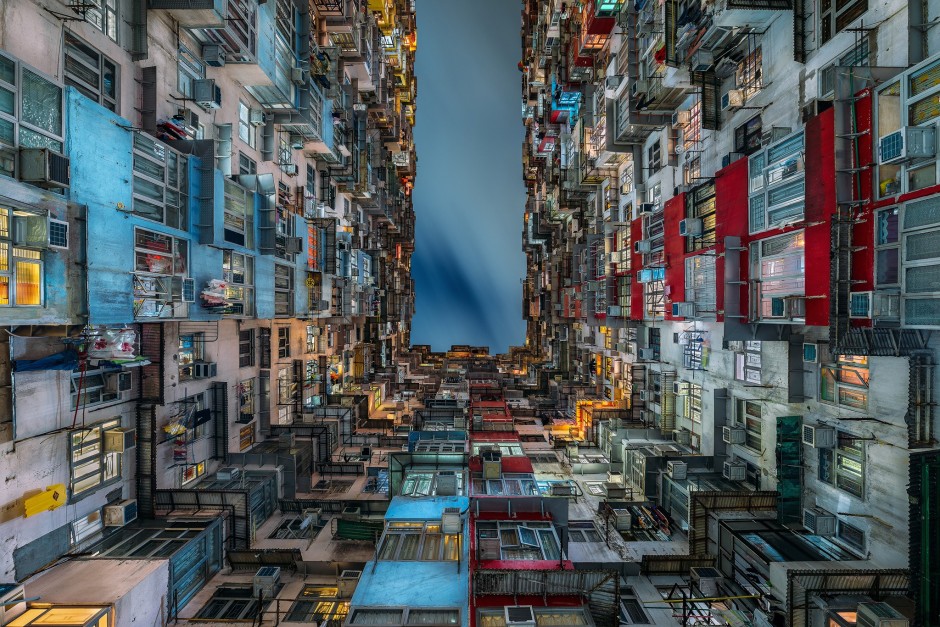 For our second issue, we wanted to offer a broad perspective of 21st century urban challenges.
In 2007, for the first time in our history, the majority of the world population lived in an urban area and this urbanisation trend is showing no sign of slowing down. As a matter of fact, the near totality of the people reading this editorial probably reside in a city.
For our second issue, focusing on urban challenges will give an interesting insight into the diversity of problems that cities will face today or in a near future. Whether an American city or an African city, whether a poor city or a wealthy city, whether a social challenge or an environmental issue, as rapid urbanisation continues, every city will face its own unique obstacle. But these also represent an infinite potential for technological or political innovation in order to adapt our cities, the beating hearts of our civilisation, to a changing world.
Coming from various backgrounds, when the topic of urban challenges came up, all the SENSUS contributors and editors had a unique idea about how to approach the issue. This multitude of perspectives really reflects our wish to broaden the readership's understanding on topics such as urbanism.
Finally, many thanks to all the editors and contributors who have contributed to our first issue on gender and politics and to this issue and for all their hard work in making SENSUS possible.

Louis HOBBS MARTIN
Louis is a second year Ba. International Relations student at King's College London. He is an editor for Sensus as well as manager of its social media.
His particular interests lay in the region of China and South-East Asia. He also writes for the KCL International Relations Today blog as the East-Asia and Pacific Editor.
---
Image Source: https://www.scmp.com/photos/hong-kong/2176316/beauty-urban-hong-kong-through-lens-photographer-peter-stewart